The Vision For Life Podcast is an ongoing conversation between the pastors of Fellowship Denver and the church at large. Each week, we discuss a subject that you've requested - questions about life, faith, the Bible, and how to follow Jesus in our world beyond Sunday. While the teaching of God's word in our Sunday morning sermons is foundational, we also want to have a forum where we can do Q&A and talk about other subjects that are on people's mind.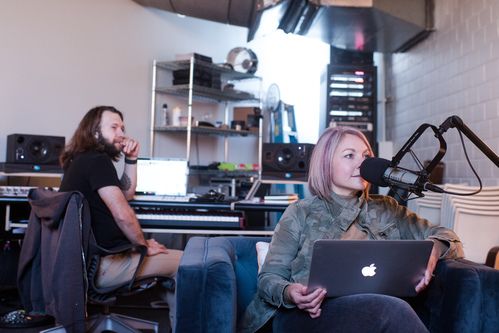 A few times a year we offer Vision For Life Classes, an extended time for our church body to deep dive a subject and explore the theology behind it and its implications in our everyday life.
GOOD NEWS IN THE NEIGHBORHOOD

Sharing the good news of Jesus is a central part of growing as a disciple of Jesus. In this extended season of isolation and social division, it is easy to downplay this key part of following Jesus. In this VFL we give fresh vision for what a winsome witness looks like in our current cultural context and give practical ways that you can bring good news to your neighborhood.

This is a virtual class and will meet on Zoom.
VFL Classes are currently held on Zoom. To get the link, you must register above.