The Vision For Life Podcast is an ongoing conversation between the pastors of Fellowship Denver and the church at large. Each week, we discuss a subject that you've requested - questions about life, faith, the Bible, and how to follow Jesus in our world beyond Sunday. While the teaching of God's word in our Sunday morning sermons is foundational, we also want to have a forum where we can do Q&A and talk about other subjects that are on people's mind.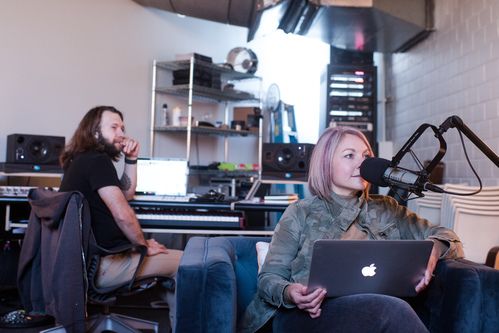 A few times a year we offer Vision For Life Classes, an extended time for our church body to deep dive a subject and explore the theology behind it and its implications in our everyday life.
PERSEVERING THROUGH PANDEMIC

Week One - How to Strengthen Key Relationships
Coming soon - November 23

Week Two - How to Process Loss
Coming soon - November 30

Week Three - How to Battle Addiction
Coming soon - December 7

Week Four - How to Fight Depression with Hope
Coming soon - December 14
VFL Classes are currently held on Zoom. To get the link, you must register above.