Staff work alongside the pastors to carry out the day-to-day business of the church and lead weekly worship. We are thankful to have several staff members who faithfully serve Fellowship Denver
Adam leads our creative teams including overseeing our Sunday Morning bands, the Gallery at FDC, and art direction. Ask him about his Pizza Dad merch.
Pastor of Community and Mission
Andy oversees our Fellowship Groups Ministry and helps our church family connect in deep and meaningful ways. He also used to be a professional donut maker which comes in handy for small groups.
CFM Coordinator
Communications Director
Angi helps manage our amazing Kids Team and loves helping our church connect with the tiny humans. When she's not doing that, she's writing all these silly bios and sharing her terrible sports opinions.
Children and Family Ministries Director
Intern Program Director
Autumn gives leadership to our Family Ministries at Fellowship Denver. She also oversees our intern program, hosts a podcast, has an incredible garden, knows how to milk a cow, and can find literally anything at a thrift store.
Pastor of Community and Mission, North Metro Congregation
Clark is helping to launch our second congregation in the wild wild north. He loves people and the unique culture of the North Metro area (think like Arvada, Broomfield, and Westminster). He also quite literally has a big brain.
From preaching to pastoral care, Dave cares for our church in multitude of ways. He's a foodie who loves sharing small plates at a great restaurant.
Emily oversees our Pastoral Care team and loves helping people get connected to the hope of Jesus during their time of need. If anyone could help you survive in the woods during the apocalypse, it's probably Emily.
Fred has recently come to rescue us from ourselves and make all our systems run seamlessly. We definitely don't have overly high expectations for him. A former ski bum, he's thrilled to be back in Colorado.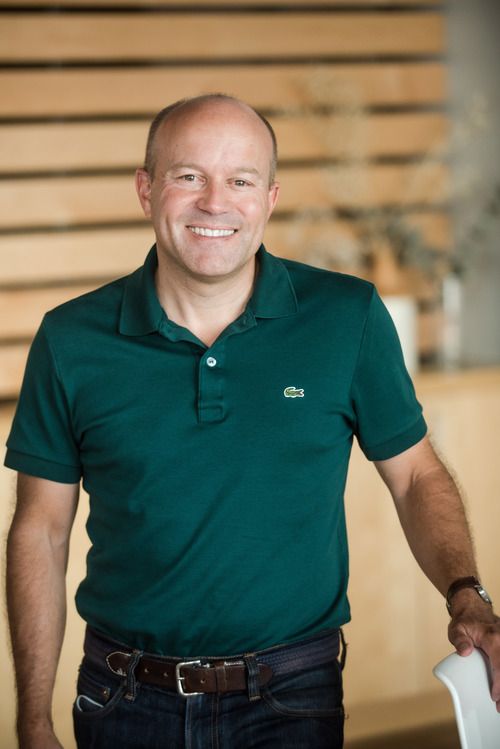 Hunter leads our church by preaching, vision setting, and oversight. He also helps give leadership to the Acts 29 network. Hunter is a chronic double spacer who definitely has too much hope for the Arkansas Razorbacks.
Jesse oversees the technical and AVL teams at Fellowship. As he likes to say he manages "anything with a plug". If you ever have trouble finding the answer to something on Google, you could probably just ask Jesse.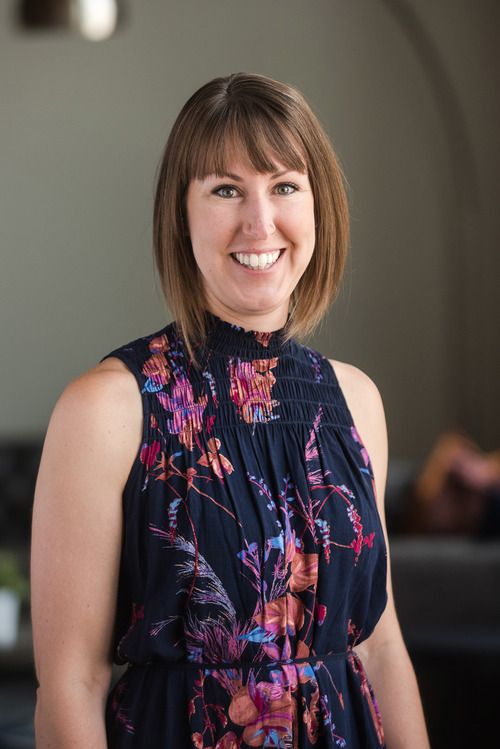 Lia is the secret glue that holds our staff team together. She helps coordinate all of our operational ministries including getting people connected to the life of our church. Want to win Lia over? Just start talking about *NSYNC.
Student Ministries Director
Michael oversees Student Fellowship and helps middle and high schoolers know and walk with Jesus. He's also really hoping that Bryan doesn't notice they're wearing matching shirts.
Assistant to the Lead Pastor
Assistant is such an underwhelming term for all the things Miranda does to serve our church. She helps Hunter run things like Membership classes, our building and facilities, and even our HR. She'll surprise you with her knowledge of 90's rap songs.
Lead Pastor; North Metro Congregation
Rich is our Lead Pastor of Fellowship North Metro. If you're north of I-70, Rich wants to meet you and share all the cool things God is doing up there. We're so excited to have him on our team, even if he is unfortunately a NY Giants fan.
We have a team of Elders who help to lead and pastor our church. They are comprised of both staff elders and lay elders who work together to shepherd Fellowship Denver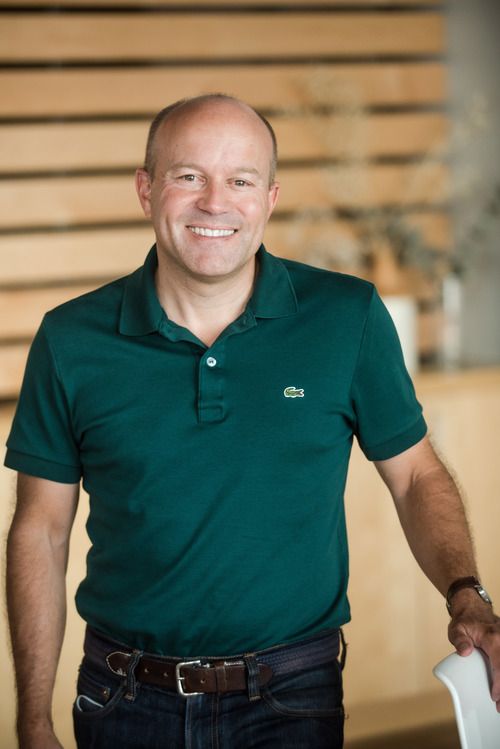 Fellowship Denver internships are designed to train and equip individuals who are pursuing local church ministry in order to multiply kingdom impact. Our interns join our staff team for a year to learn, grow, and serve.